83 results total, viewing 81 - 83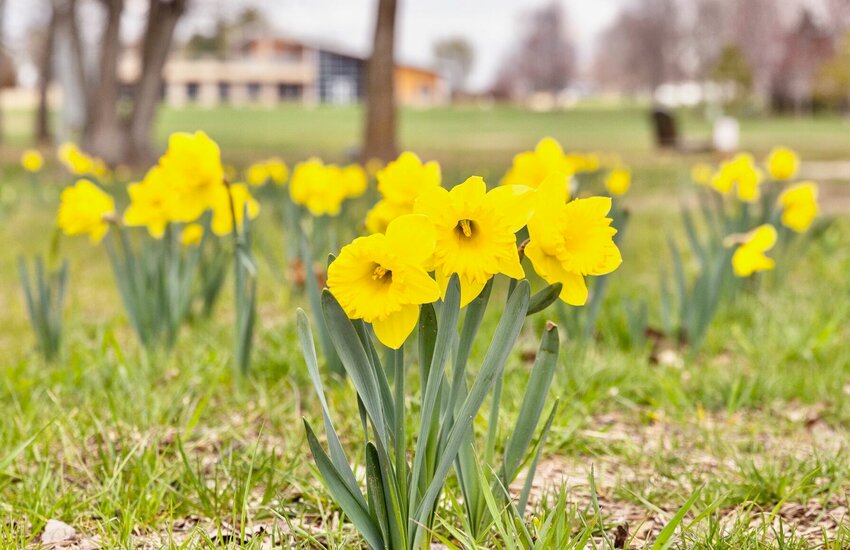 Mass plantings of 50,000 daffodils are now blooming across central and southern Missouri. This regionwide beautification effort, part of the 50th anniversary celebration for the Community Foundation of the Ozarks, will be on display for the next several weeks and will rebloom for years to come.
more
The Fulton County Fair will host a Spring Junior Livestock Show on May 13 at the Fulton County Fairgrounds in Salem, Ark. This show is open to any junior exhibitor.
more
The West Plains Senior Center is launching a new garden club for adults of all ages.
more