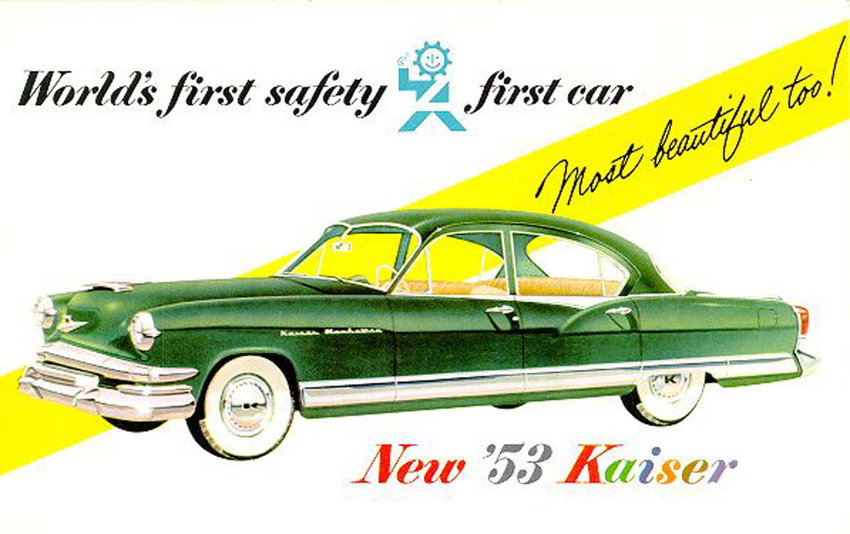 In 1945, Henry J. Kaiser, an industrialist, and Joseph W. Frazer, the president of the Graham-Paige Corporation, founded the Kaiser-Frazer Corporation which made automobiles under the brand names of Kaiser and Frazer. With Kaiser's capital and experience in obtaining government contracts and Frazer's contacts in the automobile industry, there was optimism regarding their success. The new company was headquartered at Willow Run, Michigan.
Today I want to continue our series on 1 Corinthians 13 with the next section of scripture. For reference, I have been sharing verses 4-8 from the Amplified version of the Bible.
University of Missouri Extension Nutrition and Health Education Specialist Stephanie Johnson will offer a free six-week walking program at Galloway Park.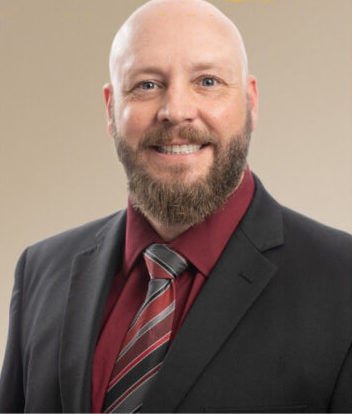 The University of Missouri will host a free webinar for agricultural lenders, credit managers, rural land appraisers, congressional staffers, county commissioners and ag service providers 10:30 a.m. to noonOct. 7.
Bivalent COVID-19 booster doses are now available at the Howell County Health Department to provide increased protection against Omicron variants.
Area residents interested in applying to the Associate of Science in Nursing regular track program at Missouri State University-West Plains have until Oct. 1 to submit their application.